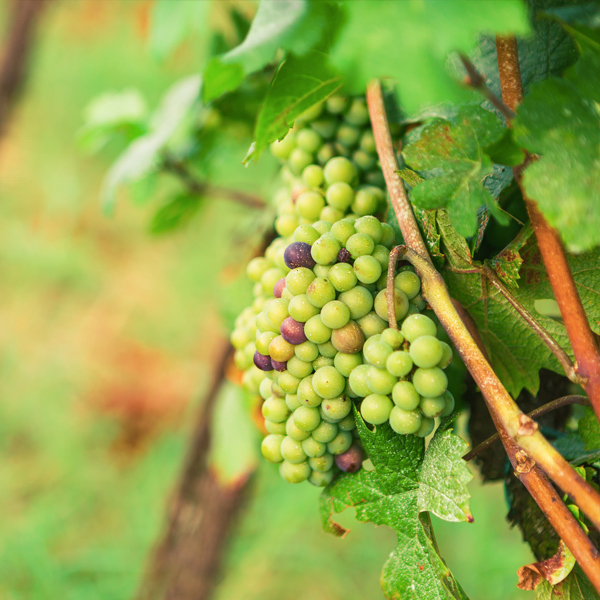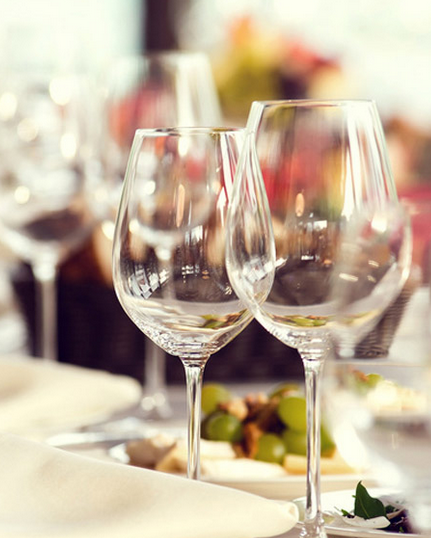 The Majolini Winery rises in the district of Ome, in the heart of Franciacorta.
Ome, a beautiful ancient town, distinguishes itself for its particular geology. This area is in fact constituted of stratification of "medolo", a very pure white limestone, able to donate minerality and structure to the Franciacorta here produced. The town is moreover located in a protected creek, at the feet of Mount Brione (800 meters) and, surrounded by green hills, enjoys a unique microclimate within Franciacorta. Majolini's vineyards draw the remaining from the particular terroir and offer to its wines recognized excellence.
However, speaking about the terroir does not exclusively describe the fertile vocation of an area, but also telling about its community, the bond between the soil and its people, the work, the experience, and the know-how that brought to the realization of an extraordinary, unique, and inimitable enological product. The Majolini family has always belonged to its land. History witnesses its presence in Ome starting from the XV century. Even the etymology of its last name curiosly ties this family to the vine.
Trackbacks and pingbacks