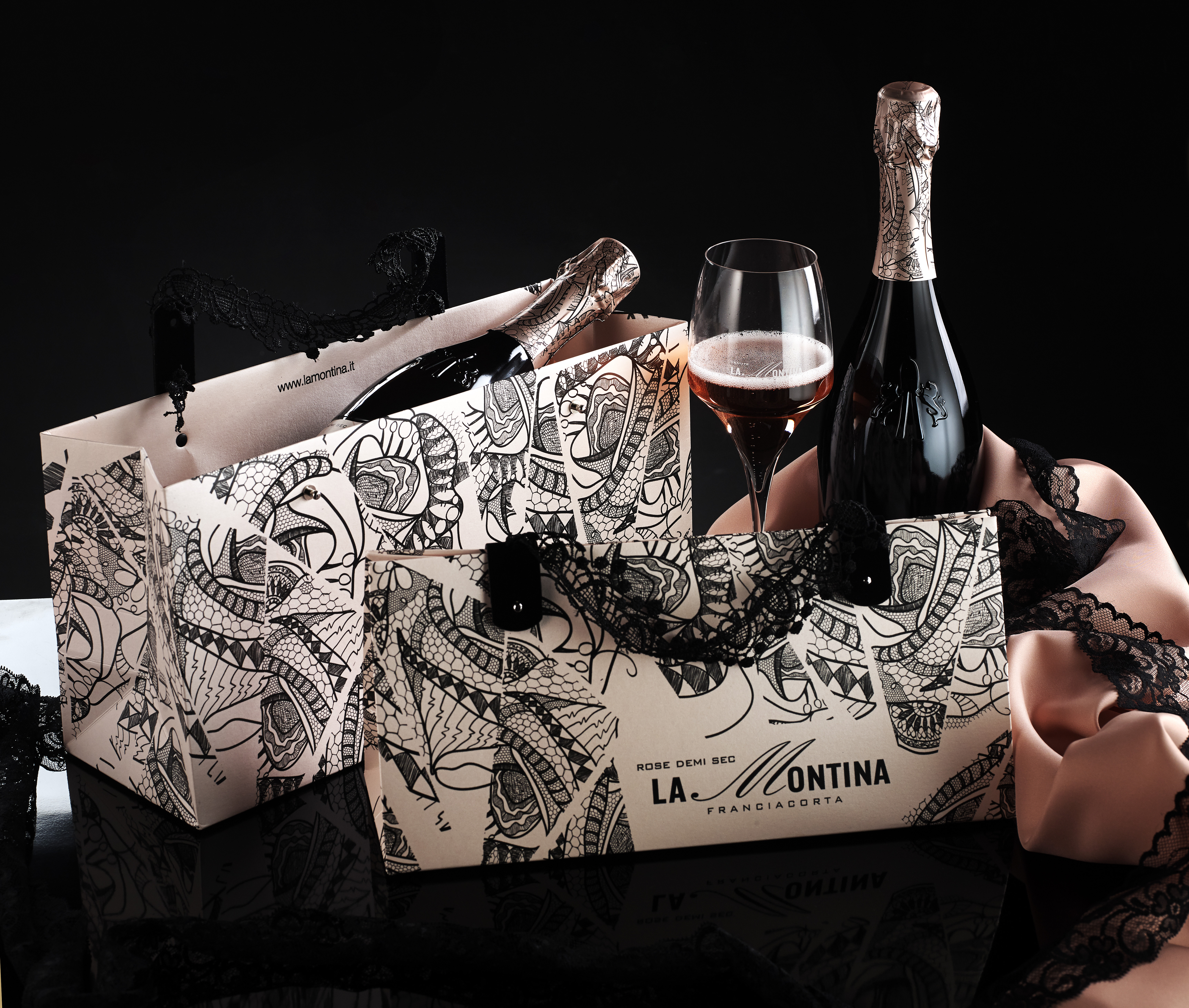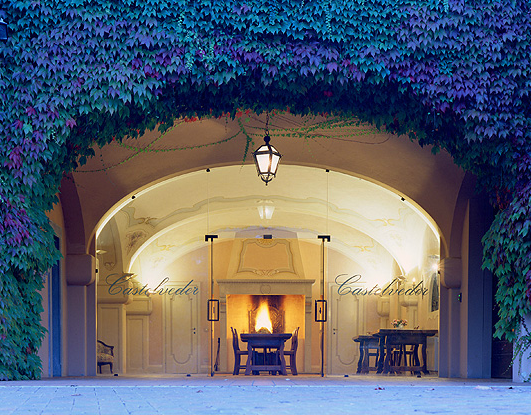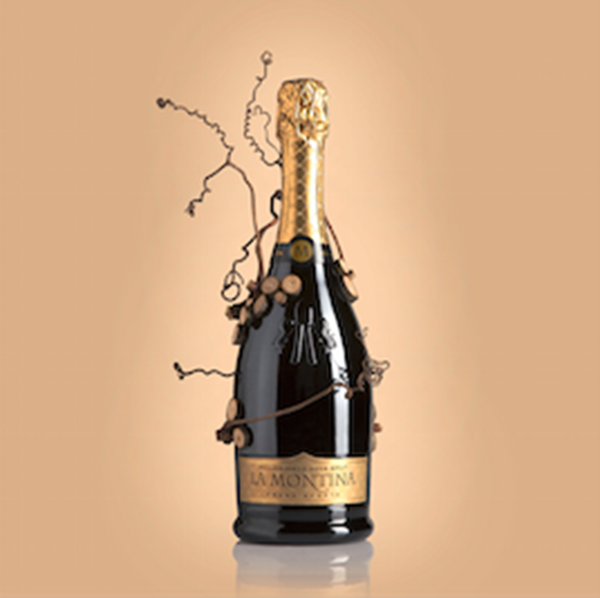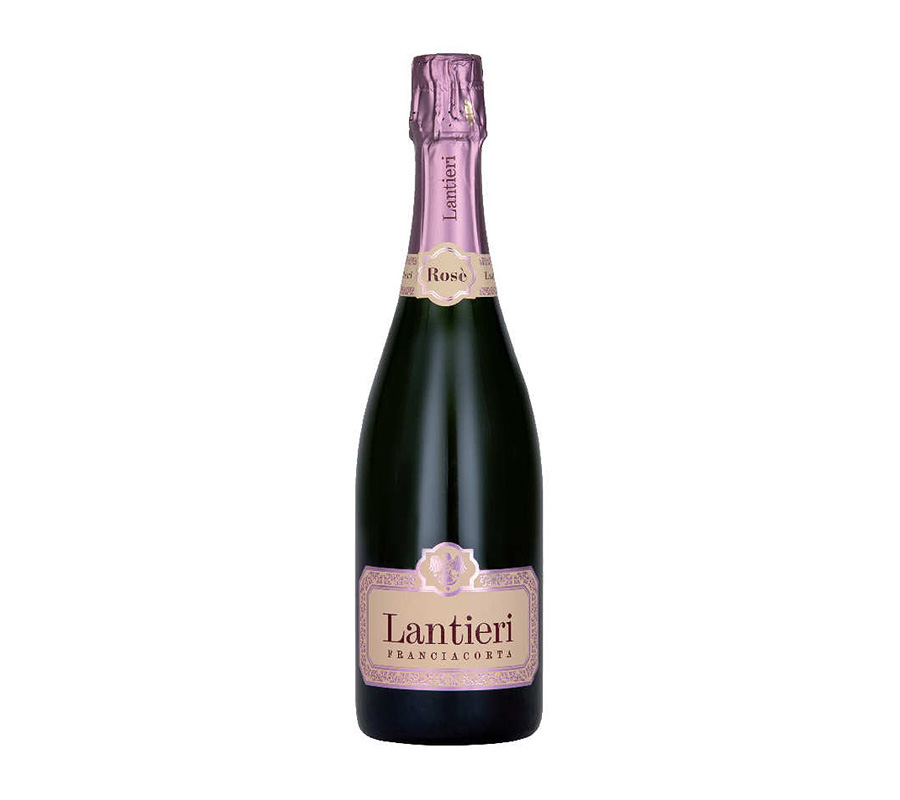 The Lantieri de Paratico family, of ancient noble origin, has its roots in the Franciacorta district as proven by evidence dating from the year 930 AD. Its family tree is adorned by illustrious forbears, from a Beata Lucia Lantieri to an expert on military tactics, up to the famous engineer and mathematician Giacomo Lantieri who led such an adventurous life as to inspire the book Servitore vostro umilissimo et devotissimo. (Story of Giacomo Lantieri, Bonanno Editore, 1994). The noble suffix "de Paratico", signifies their existing settlement in the village of the same name in the province of Brescia, in the district of Franciacorta bordering on Lake Iseo. Here, in the XI century, the Lantieri family built their magnificent castle on the top of a hill, dominating the surroundings.
History narrates that this castle gave refuge to the great poet Dante Alighieri during his exile and who, inspired by the landscape, wrote some of the verses included in his Purgatory. Then, in the 1500s, the family moved to Capriolo, where it has continued the tradition of wine farming and now has the company headquarters. The Lantieris were famous for the production of wine even then, in the sixteenth century; they were appreciated suppliers to the court of the Ganzagas in Mantua, and the courts of Ferrara and Milan, with their "Rubino di Corte Franca", a forerunner of the wines produced today.
Trackbacks and pingbacks
No trackback or pingback available for this article.