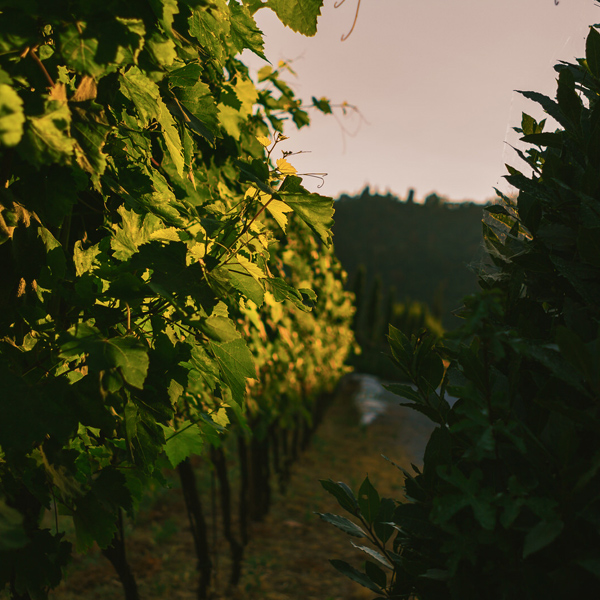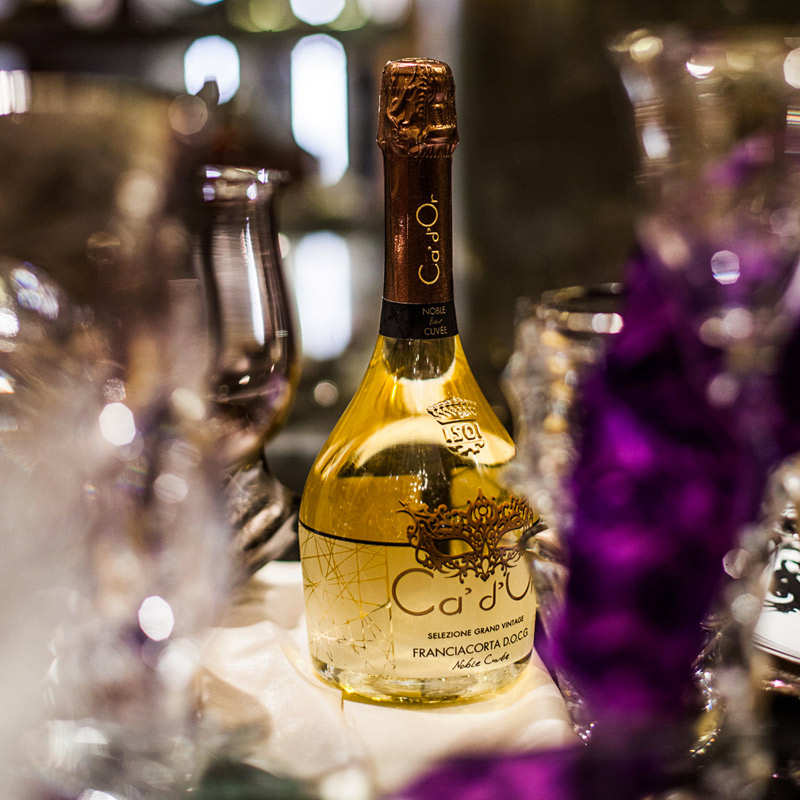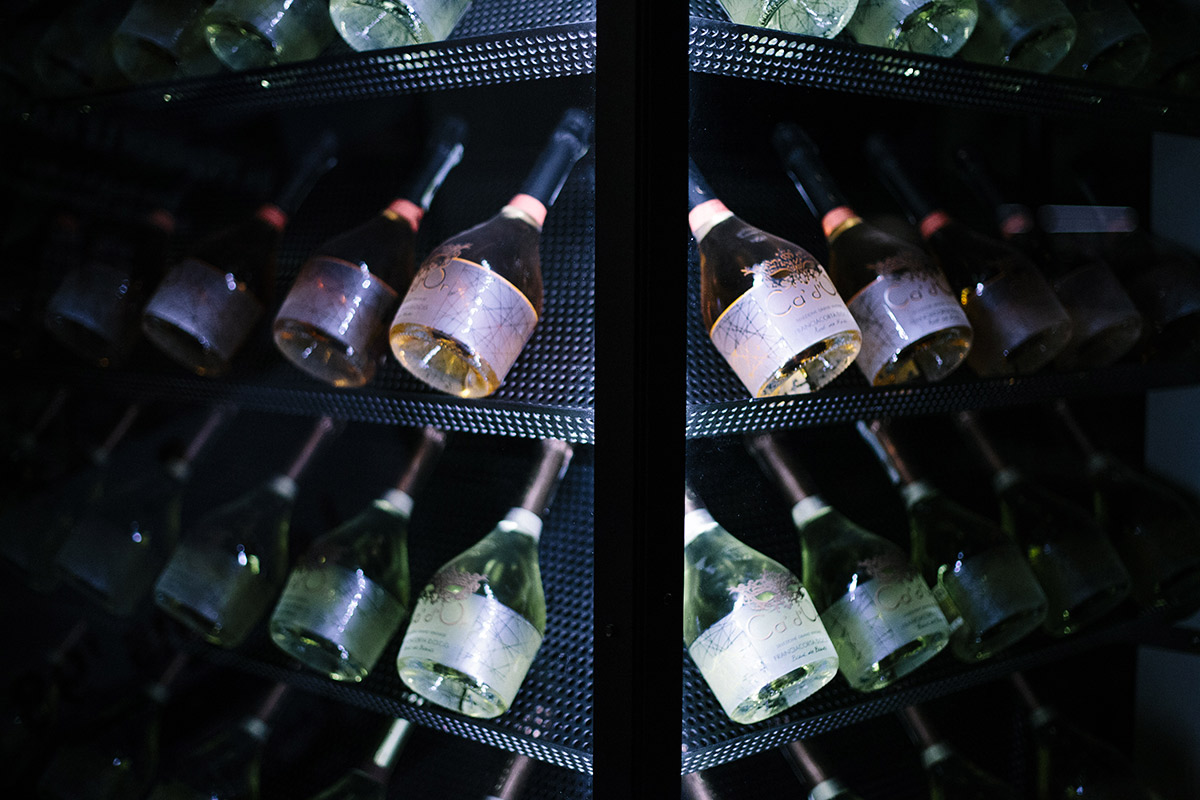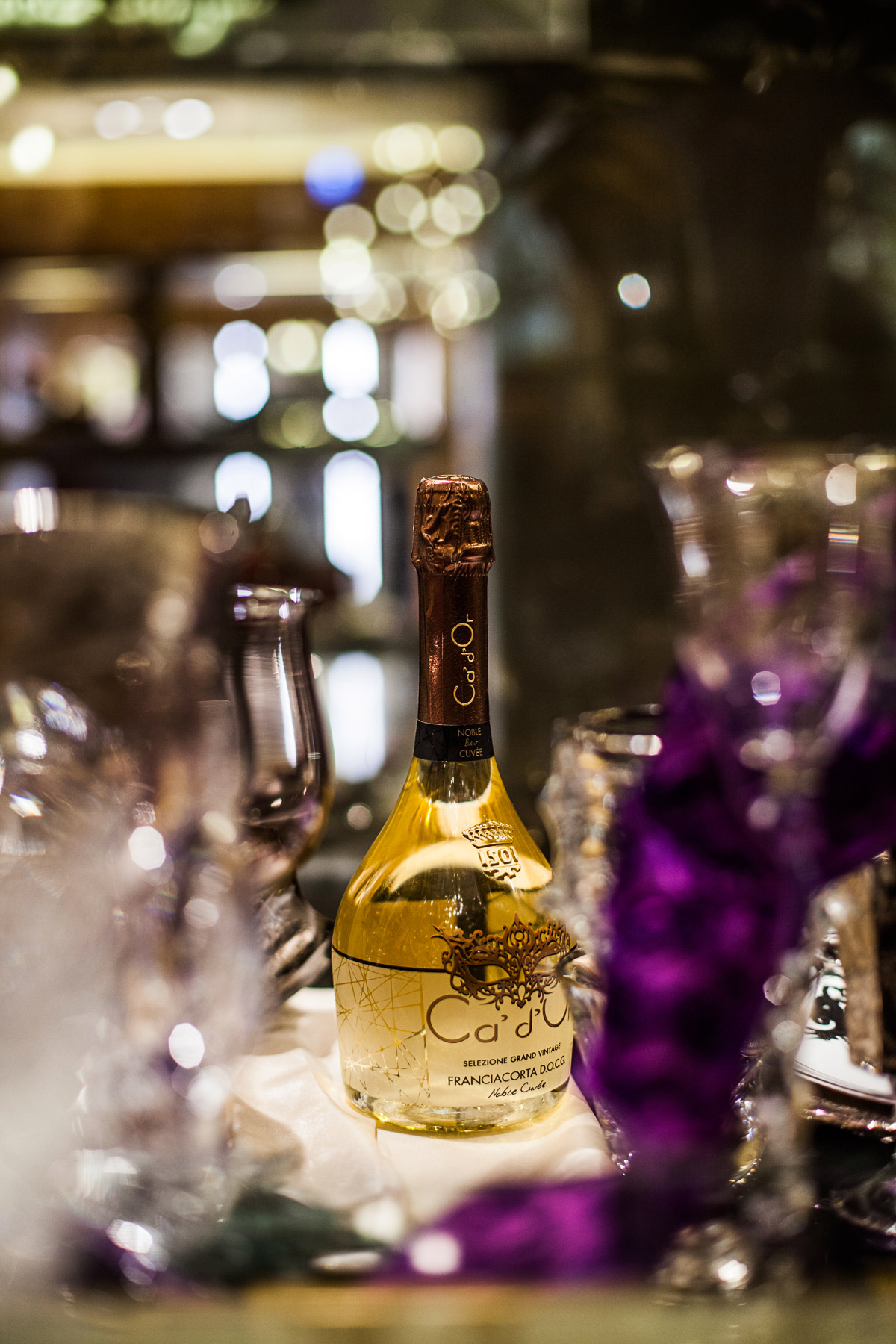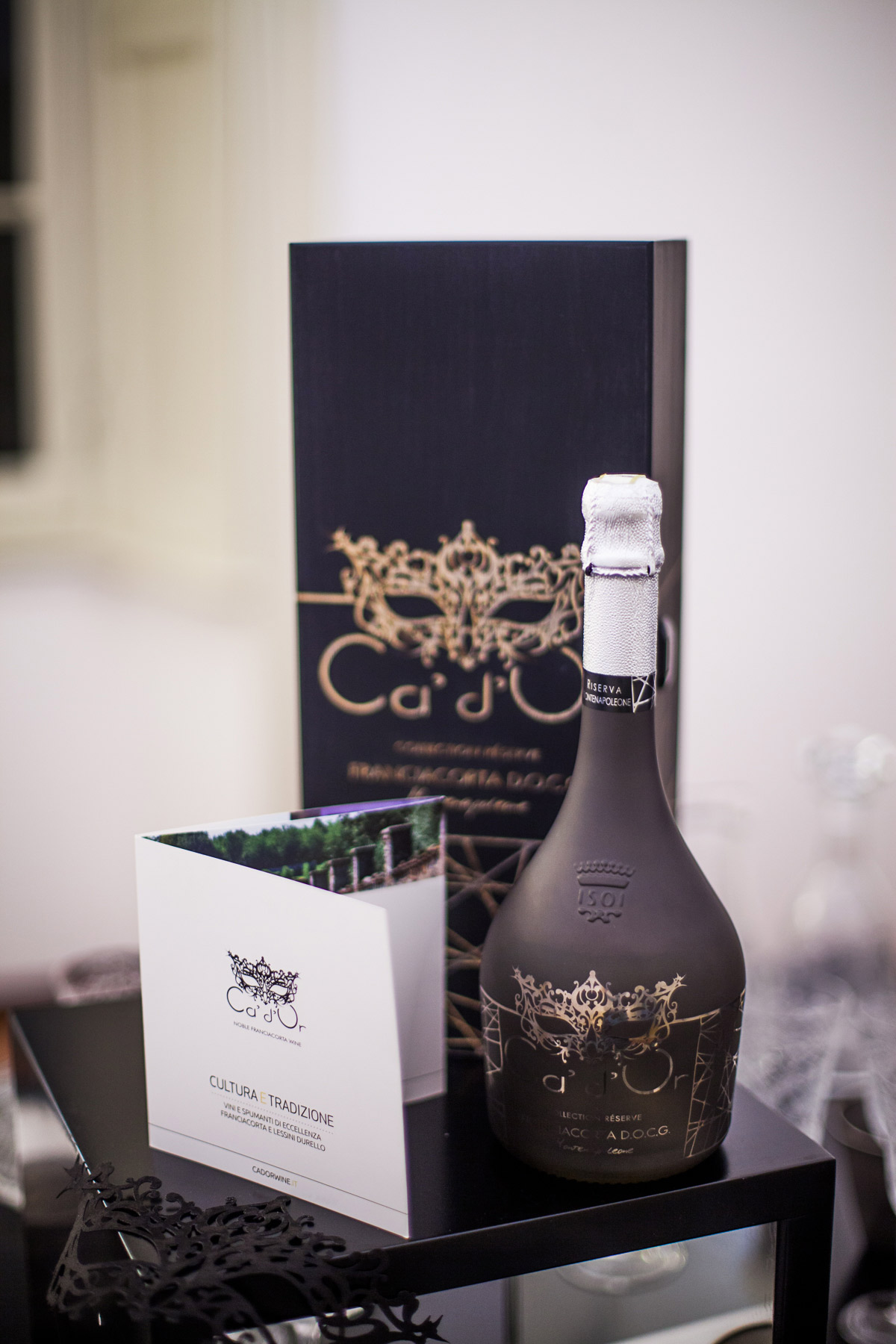 Ca'd'Or follows a simple and clear philosophy: to combine elegance and freshness to create award-winning DOCG and DOC wines with flair.
Thus, Ca'D'Or developed a signature bottle that may be paired with our unique masks that are inspired by the timeless celebrations of noble Italian families.
Ca'd'Or brand is focusing on three types of Franciacortas, each one showcasing different styles of wine. Each bottle, therefore, has different coloring for each style (noble cuvee', rose', millessimato).
Trackbacks and pingbacks
No trackback or pingback available for this article.